About Maximilian Eicke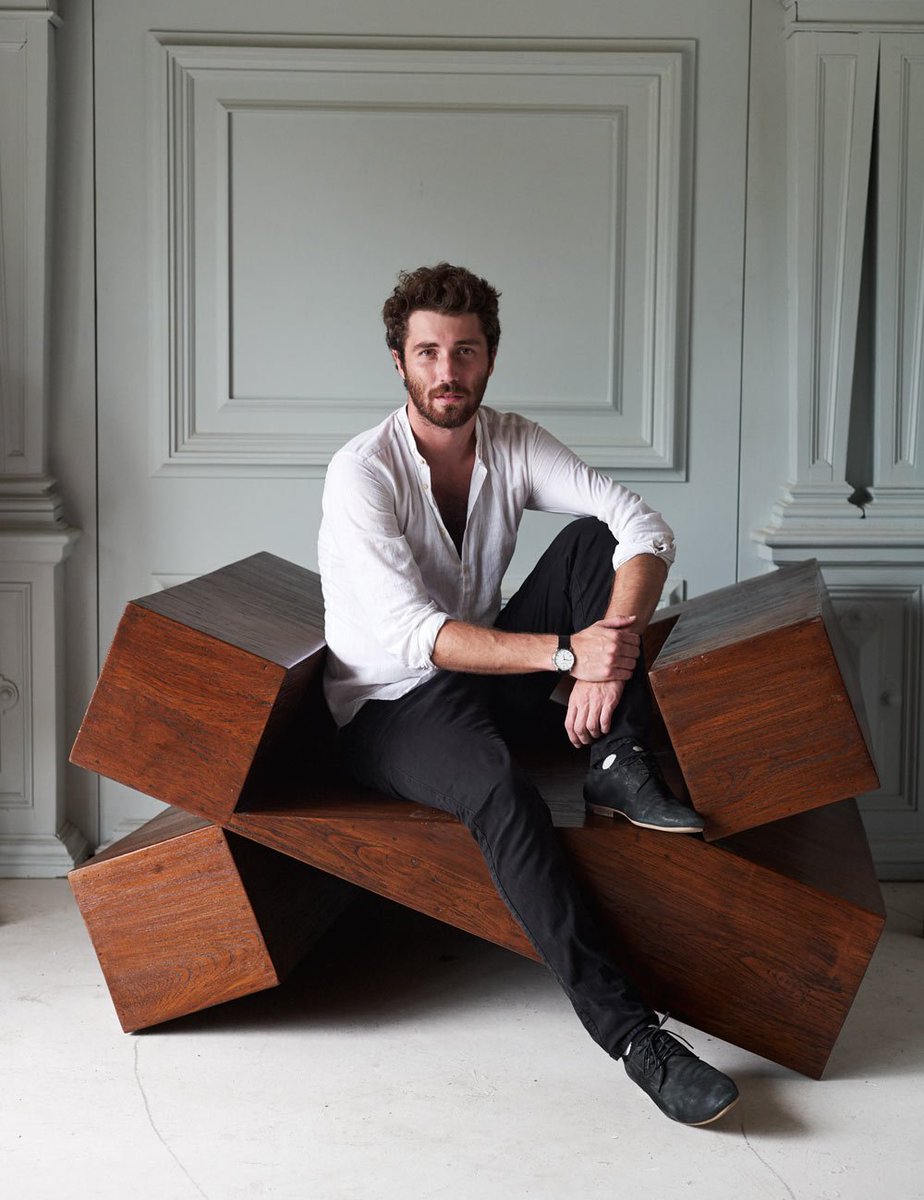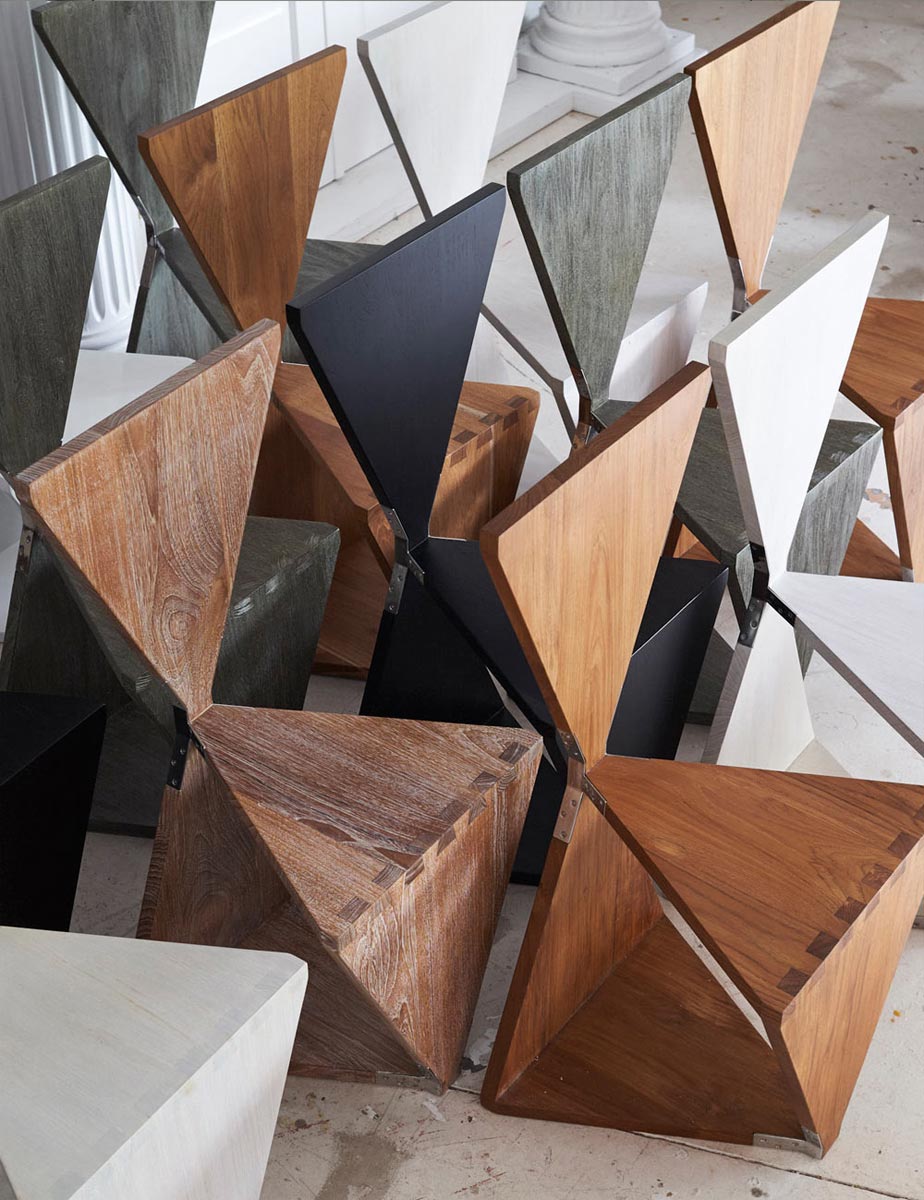 Maximilian Eicke Known for his distinctly original design style, Maximilian Eicke works at all scales. He has designed and architected his own homes in Bali and the Hamptons, creating designs for his furniture, lighting and tableware to meet his sculptural style.Driven by a love of craft and quality, each item is handmade by his team of artisans. Maximilian has been featured in Vogue, Architectural Digest, Vanity Fair, Town & Country, Vogue Living and more.
In using high end materials and craftsmanship sourced throughout the world the studio has recently ventured into the tabletop and home wares market by expanding into porcelain ceramics, hand-blown glassware and stainless steel cutlery. All handmade, to the highest specifications reflecting the same aesthetic carried throughout his designs.